FREIWASSER Marketing offers responsible & inclusive marketing solutions for the digital age.
Welcome to FREIWASSER Marketing. If you face marketing challenges, you have come to the right place. Access more than 20 years of experience. Get to know new perspectives. Benefit from proven methods and future-proof approaches.
Let us tackle even complex tasks in an uncomplicated way.
Introduction | Services | Biscuit Time | Key Facts | Tools | References
Who is responsible here?
FREIWASSER Marketing is the name of a venture and the person behind it is myself, Silvia Rak. I graduated with a diploma in business administration in Germany and a managing marketing certificate at Henley Management College, UK.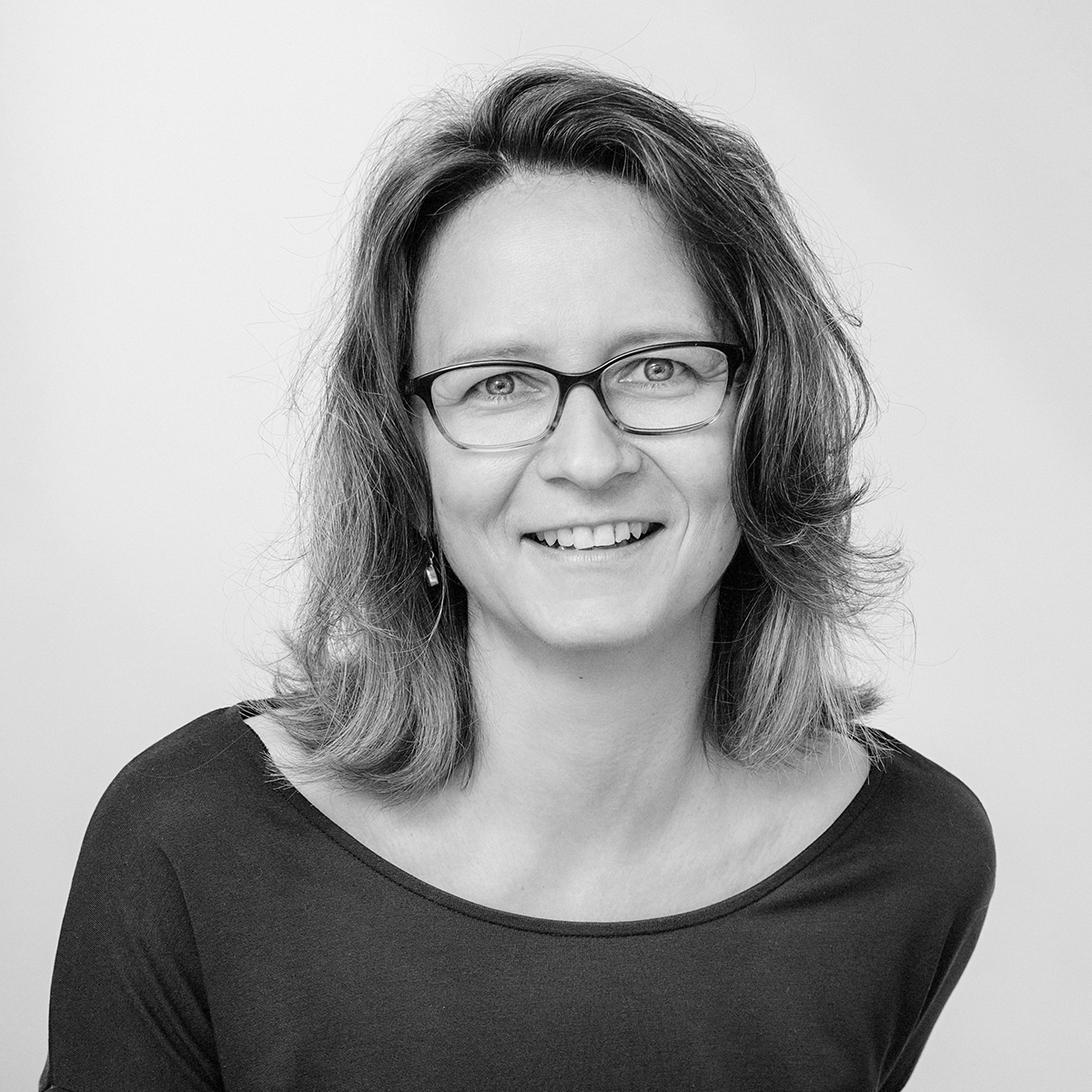 After more than twelve years spent in international marketing departments, I left behind the corporate world in December 2012 and have been working as a marketing freelancer in my adopted hometown Frankfurt since. You will often find me working in an international environment. When we meet, you will be able to choose whether you would like to lead a conversation in German, Polish or English.
Why "FREIWASSER"?
Freiwasser literally means open water, but it is rather to be seen as a metaphor: Someone who is moving around in open water will struggle with the current, even may be confronted with sea monsters or an iceberg, now and then. Only the ones who are flexible and inventive will reach their destination. Freiwasser is a state of mind and a goal at the same time.
I can help you
carry out a marketing audit – that is a review and evaluation of your marketing goals and activities.
develop your marketing strategy.
finalise your next marketing plan.
brainstorm ideas and solutions to any marketing issues you might have.
run your next international or local marketing project.
write the content for your sales and marketing tools.
implement complex digital projects.
find the right kind of support if it's not me you're looking for.
choose the best place to have a coffee in Frankfurt am Main.
Freelance Marketing Management
As an external marketing manager I will happily support you and your team over a longer period of time. Whether two days a week or six a month, you or we decide – based on your objectives. As a marketing generalist, I cover a broad spectrum that includes strategic as well as tactical skills.
Coffee or tea? Definitely biscuits!
We could get to know each other in the relaxed atmosphere of a café, co-working space or your office. And if you are in London, New York or Skibereen, why not meet digitally.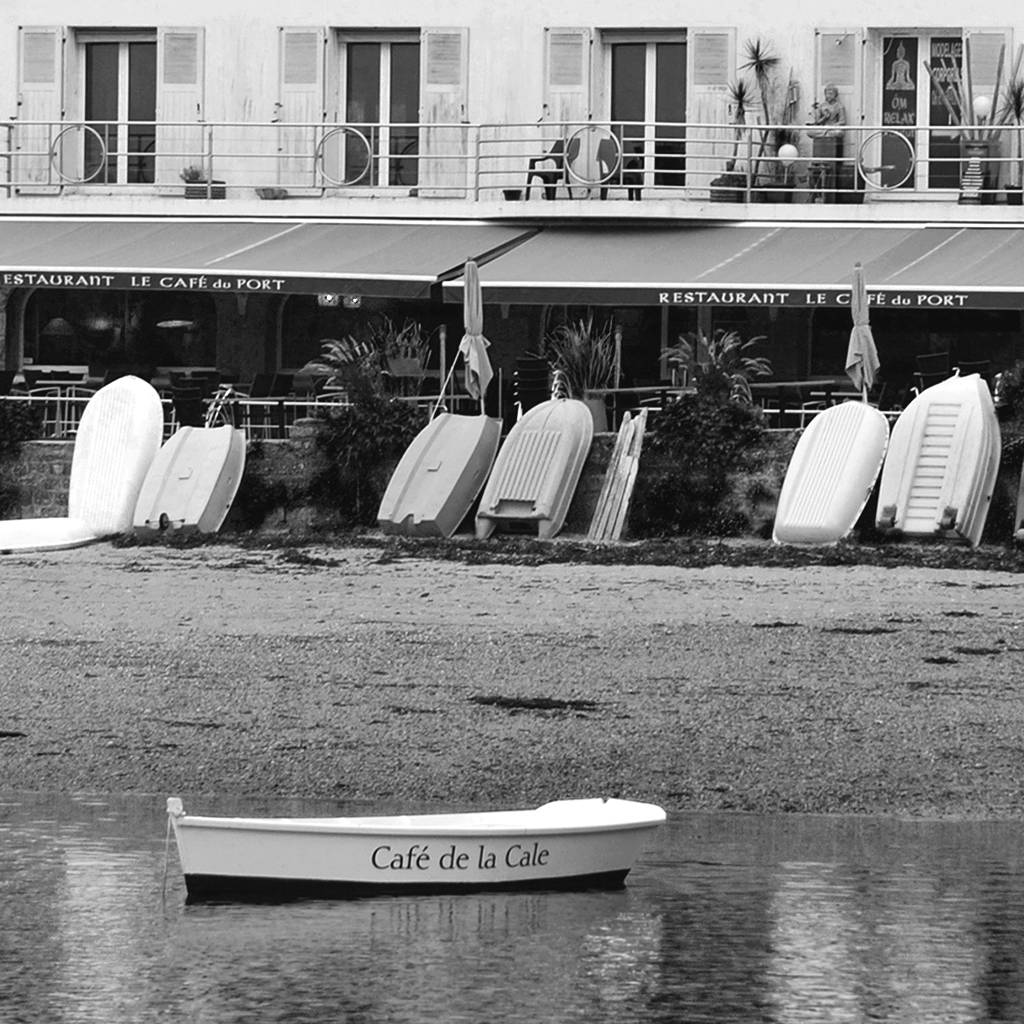 Key Facts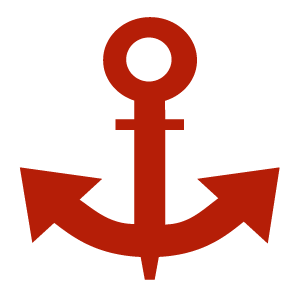 located in
Frankfurt am Main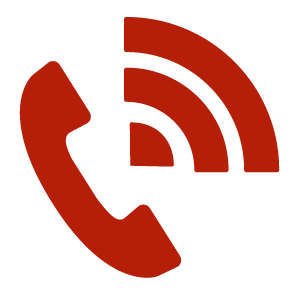 fluent in
English, German, Polish
work experience
> 20 years
status as of Dec. 2012
self-employed
Let's talk about tools
One day you may receive a letter from me, written with the help of an Underwood typewriter from 1929.
However, I have much more experience with:
Marketo, Mailchimp
Adobe Photoshop, Illustrator
WordPress and other Content Management Systems
Google Analytics, Xovi
Word, Excel, Access, PowerPoint
Outlook, Slack, Asana, Trello, Milanote, Teams
Typeform, SurveyMonkey
Partnering with businesses that are not afraid to question the status quo
FREIWASSER Marketing clients are start-ups, medium-sized companies, big corporates and agencies that have a few things in common: they appreciate the greatest possible flexibility, binding commitments, humorous dialogue.
And most importantly: They rarely say "We've always done it that way.".
You might have heard about BAHN-BKK, Hyundai, JLL, UL. Others are hidden champions like new worker magazine, Hermes Süssstoff AG, Rogalla – Dalla Corte AG, Social Impact Lab.
If you have any questions related to a specific project or would like to speak to someone who worked with me before, please get in touch.